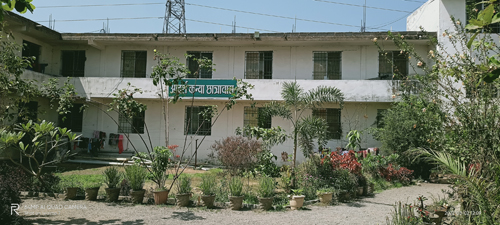 Nursing Hostel
1)

In our institute, Separate hostel for girls are available with necessary and efficient security, Better accommodation with mess facilities to all students.

2)

Adequate Outdoor and Indoor sports facilities are available for the recreation activities for the student's.

3)

Kitchen is well maintained and food is served in hygiene manner in dining hall.

4)

Hostel is set in serene and picturesque surrounding, it provides an appropriate ambience for the student to study and grow us individual.
Students who are taking admission in our institute, they have to stay in hostel at least for one year.